Infrastructure Services – Level 1 to Mission Critical with Subject Matter Experts – Ensure that you have access to an elite level of planning using experts to assist.
Cloud Consulting – Making sure that businesses and clients can turn to the most powerful form of information storage and detail possible, using a long-term and proven solution.
Big Data and Analytics – Help any business move away from making the same mistakes by getting analysis which is accurate and ready thanks to the power of analytics and big data.
Mobile Development – Keep your business moving forward into the modern world with an engaging and proper management system built around using mobile development to assist.
Digital Enablement – Digital Enablement will ensure that your business can finally use the digital era to start profiting instead of petering out, filling massive gaps in performance.
Ecommerce – Build your business with the long-term growth and challenge which e-commerce brings to the table, giving you valuable insight into why this can help long-term.
Application Development on Java and .Net platforms – Help to ensure that applications are built suing the right tools and that they are easily accessible for those who enjoy using this system.
Project Management – Project Management systems will help you all stick together and feel comfortable when moving forward to ensure that projects are on time and under budget.
Global Delivery Roll outs – Make sure that delivery can be met worldwide without any logistical problems or holdups with managing the project to ensure that maximum growth is achieved.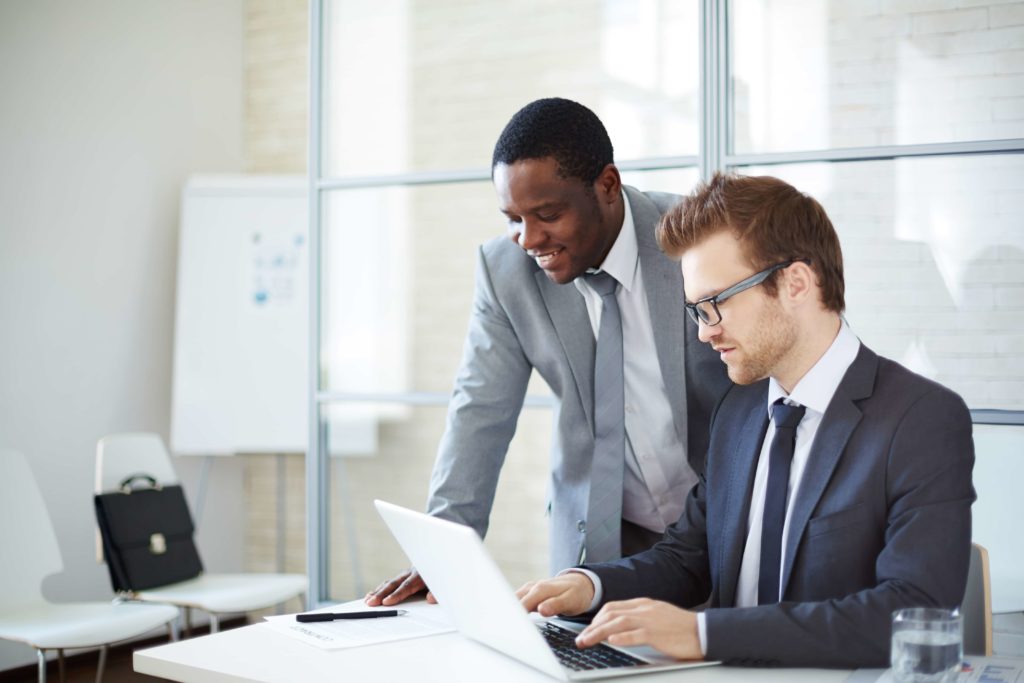 Travel, Media, Entertainment and Transportation – Helping those within these industries find a new route to success and helping people locate their services immediately.
Banking & Financial Services, Capital Markets and Securities – Ensuring that the right actions can be taken and the correct course of action can be followed at all times to maximize success and ensure that change can be put in place as soon as possible using the intricate nature of each industry to progress.
Real-estate and Property Management – Make sure that properties can be seen, spotted and sold with the least time in between with a system built to try and capture this depth and punctuality with ease.
Retail & Consumer Packaged Goods – Make life much easier when it comes to retail by having a greater volume of opportunity to succeed by pushing products

far and wide.

Healthcare and Life sciences – Make sure that there is enough relevant information and solutions available to make finding the answers to tougher problems more likely.
Energy and Utilities – Energy and utilities sectors can be notoriously damaging to work in so we offer a simple solution built around giving people the help they need.
Automotive and Aerospace – Reduce the propensity for mistakes by having access to the right information and a team who can find answers to the most challenging of questions.
Telecom and Hi-tech Industry – Keep in contact with clients and make sure the service is never in danger of failing with a team of experts helping out and preparing the right solution forward.
Manufacturing – Reduce failure and improve the chances of success with a business model built for finding success in the most challenging conditions.